Due to the COVID-19 pandemic, we'll be hosting a livestream event again this year.  #SFLIVE2021 will on Friday, April 23, from 7-9pm.  Here is the livestream link: https://youtu.be/dhSO6cG1ndw
Tune in for great music, a powerful message and a chance to win prizes.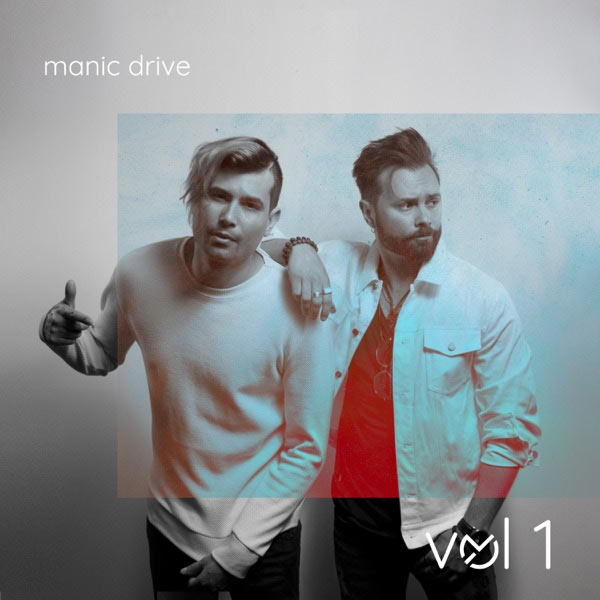 They're back!!!  Our friends from Manic Drive have agreed to share an online concert this year as part of our livestream.  In addition to the concert, Shawn and Michael will have an interactive section where they take questions live from our audience.
Manic Drive has been rocking since 2004, and have released six full-length albums, as well as a new EP entitled Vol. 1.  They've won four Covenant awards and a Juno award in 2015 for their cd VIP.  You can learn more about Manic Drive at ManicDrive.com.