Due to the COVID-19 pandemic, we'll be hosting a livestream event again this year.  #SFLIVE2021 will on Friday, April 23, from 7-9pm.  Here is the livestream link: https://youtu.be/dhSO6cG1ndw
Tune in for great music, a powerful message and a chance to win prizes.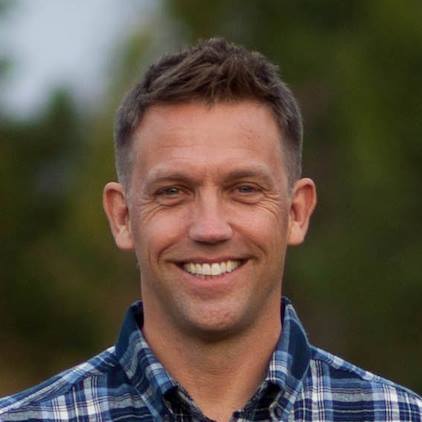 John Marriott grew up in Sault Ste. Marie and attended Spring Folly when he was a teenager.  When he go older, he was the pastor at Thessalon Bible Chapel and brought some teens of his own to Spring Folly.  Now he's even older and he teaches in the department of Philosophy of Religion and Ethics at Biola University.  John still has a heart for teens though, and he wants to help them with their doubts and equip them for a lifelong faith in a culture abandoning Christianity.